GBC Administrators
Group Benefit Consulting partners with employers to set up a comprehensive benefit package
Current Flex Participants click on the logo for more FSA Information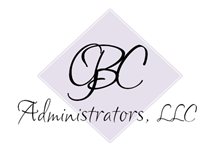 GBC Administrators, LLC is a division of Group Benefit Consulting, LLC that provides administrative services to our valued clients. GBC Administrators can provide a wide array of administrative services to your organization, COBRA Administration, Flex Benefit (Section 125) Plan Administration and HRA Administration.
Our Flex Benefits administration offers companies this valuable benefit with competitive monthly fees and no hidden fees. Our services will include the following to all plan participants:
Flex Debit Card – the Benny® card to be used at Point of Service
Mobile App – download to your handheld device. This provides the ability to view account balances and submit claims all from your phone!
Online Portal – secure access to claim information including account balances and claims submission
By working with us to provide these valuable services, your employees will have a single source contact for your benefit needs. Contact us today to get started!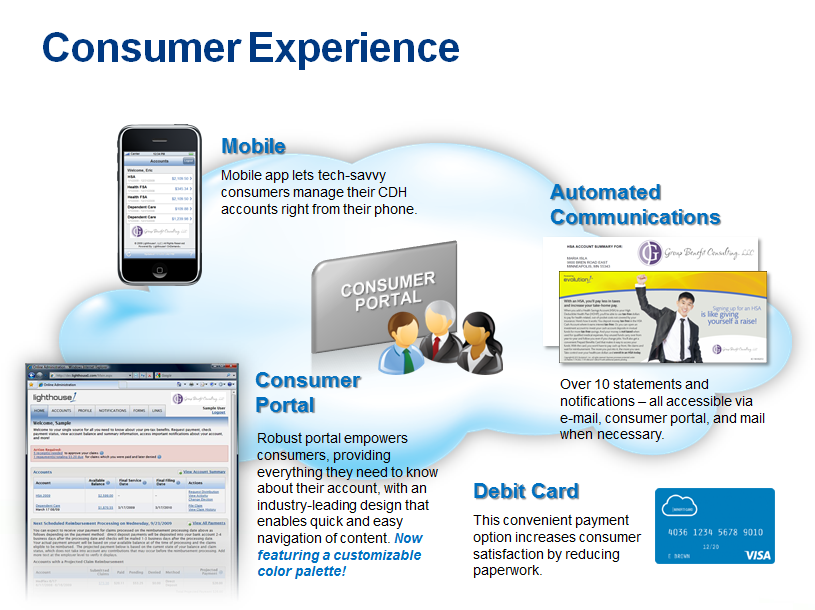 Let us be your off-site benefit department, so you can focus on other aspects of your growing business.